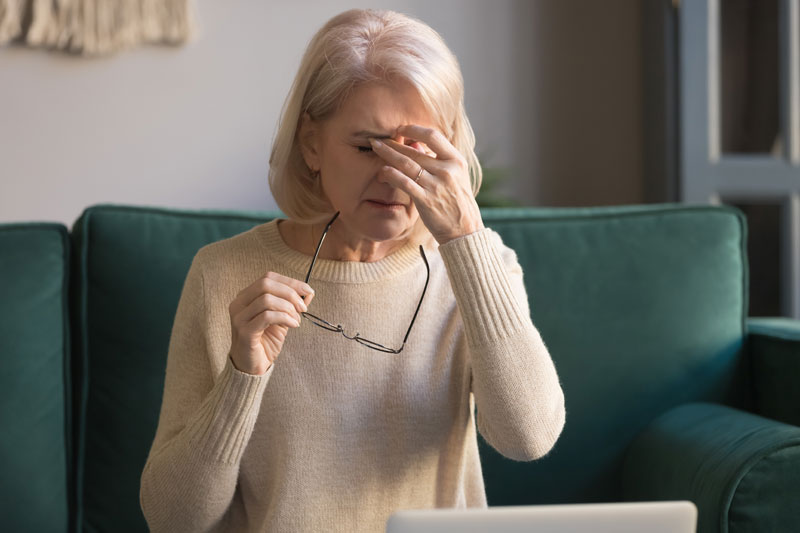 What is dry eye?
" Dry eye is a multi-factorial disease of the ocular surface characterized by instability of the tear film. Accompanied by ocular symptoms, in which tear film instability and poor-quality tears, ocular surface inflammation, damage, and neurosensory abnormalities play contributing roles."
Dry eye occurs when the quantity and/or quality of tears fails to keep the surface of the eye adequately lubricated.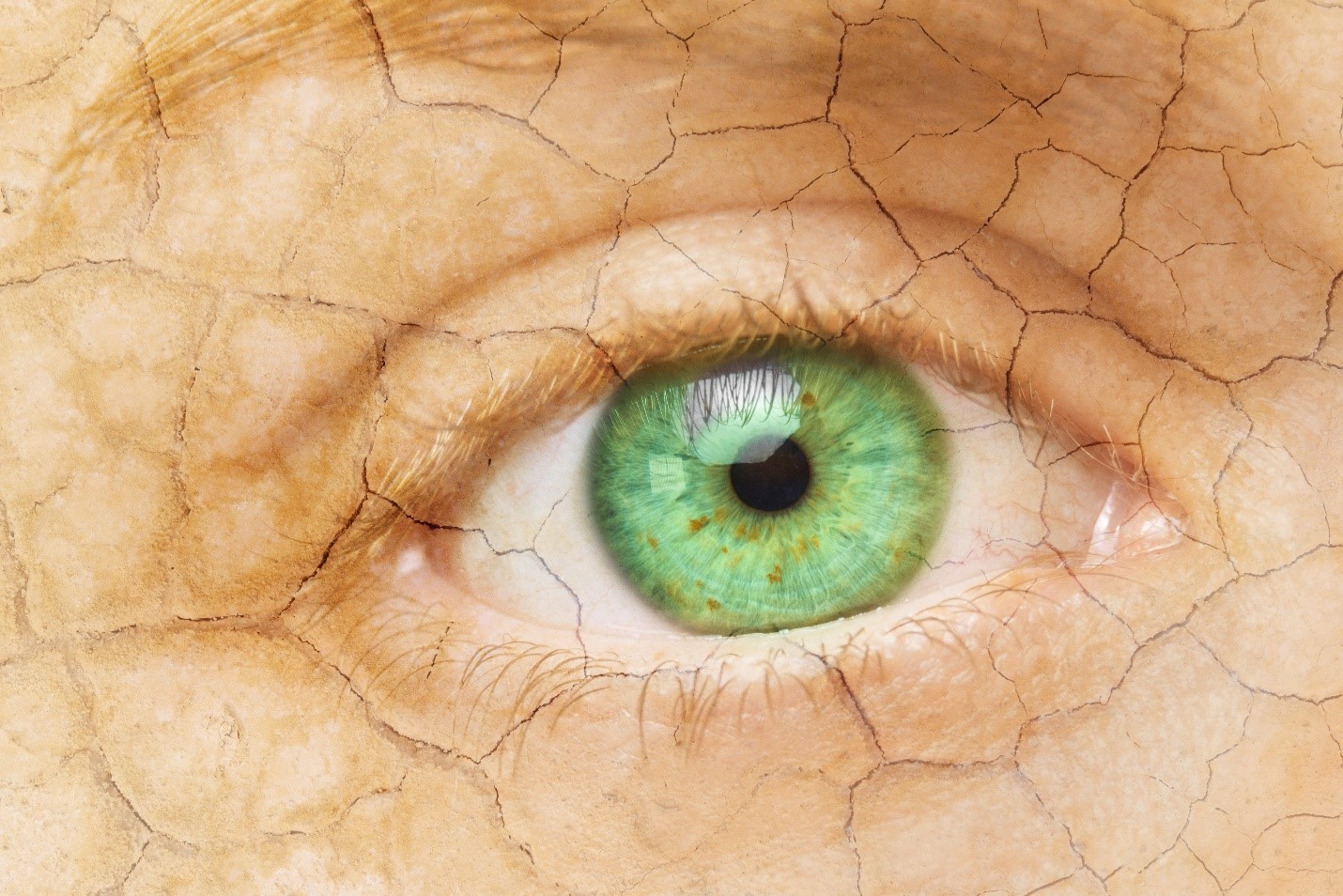 Symptoms of Dry Eye Disease
Stinging sensation
Grittiness or feeling of sand in eyes
Watery eyes
Difficulty with contact lenses
Difficulty with night driving
Fluctuations in vision
Pain/light sensitivity/redness
Common forms of dry eye
Blepharitis
Meibomian Gland Dysfunction
Contributing causes of Dry Eye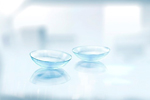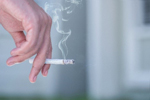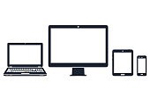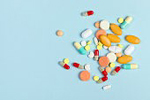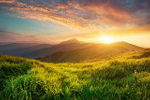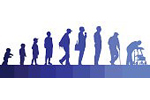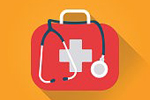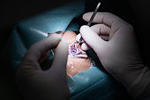 Management Options
Treatment of ocular surface disease is through management of the underlying cause such as meibomian gland dysfunction, dry blepharitis, etc….
Other Common remedies
Artificial tears or gels
Hot compresses
Anti-inflammatory topical medicated eye drops
Treatment of Meibomian Gland Dysfunction and/or Blepharitis
Dietary supplements
Business Hours
| | |
| --- | --- |
| Monday | 8:00 am - 5:00 pm |
| Tuesday | 8:00 am - 5:00 pm |
| Wednesday | 8:00 am - 5:00 pm |
| Thursday | 8:00 am - 5:00 pm |
| Friday | 8:00 am - 4:00 pm |
| Saturday | Closed |
| Sunday | Closed |
*The office is closed for lunch between 12-1pm.
*Schedule subject to change on holidays.
*All visits are appointment only so hours are subject to change.
---
Contact Us
Optometry Clinic Services
---